Details
The Department of Science and Technology (DOST) Secretary Fortunato T. De La Peña announced the approval of the clinical trials for lagundi (Vitex negundo) to determine its effectiveness in fighting the coronavirus disease (COVID-19) in the recent news and public briefing on 01 August 2020.
"Lagundi tablet or syrup is a proven bronchodilator with its registered indication for the treatment of cough," added De La Peña.
In fact, the miracles of lagundi in helping immune response can be traced back in 2007 when students from Ilocos Norte developed lagundi as a source of antibiotics for the broiler production project implemented by the College of Agriculture and Forestry in the Dingras Campus of the Mariano Marcos State University (MMSU).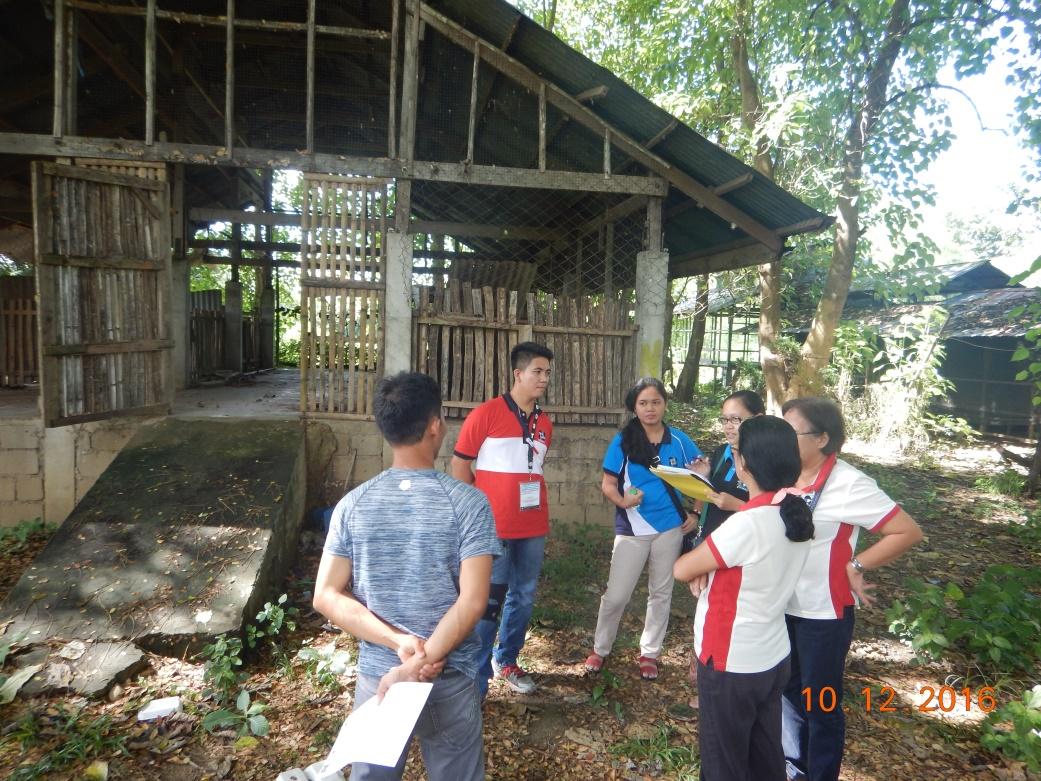 DOST-TAPI conducts a university visit in 2016
Details
As the first organization-focused activity under gender and development (GAD), the GAD Focal Point System organized the virtual GAD Orientation-Seminar on 06 October 2020.
The organization-focused activity addresses gender mainstreaming and issues within the workplace of the Technology Application and Promotion Institute of the Department of Science and Technology (DOST-TAPI) through capacity building of employees.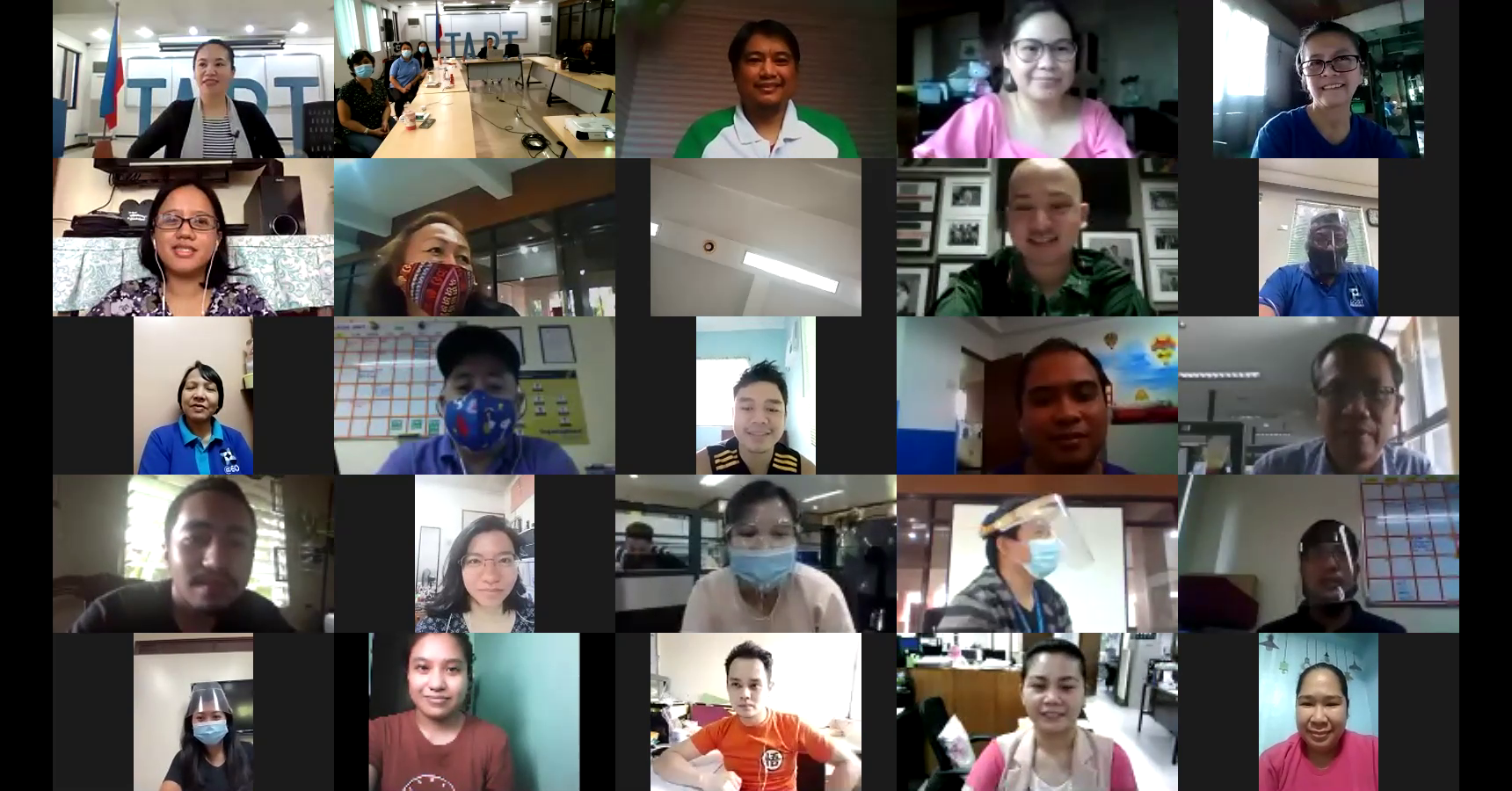 The DOST-TAPI GAD Focal Point System conducted a virtual GAD Orientation-Seminar on Gender Sensitivity on 06 October 2020