The Department of Science and Technology (DOST) Secretary Fortunato T. De La Peña announced the approval of the clinical trials for lagundi (Vitex negundo) to determine its effectiveness in fighting the coronavirus disease (COVID-19) in the recent news and public briefing on 01 August 2020.
"Lagundi tablet or syrup is a proven bronchodilator with its registered indication for the treatment of cough," added De La Peña.
In fact, the miracles of lagundi in helping immune response can be traced back in 2007 when students from Ilocos Norte developed lagundi as a source of antibiotics for the broiler production project implemented by the College of Agriculture and Forestry in the Dingras Campus of the Mariano Marcos State University (MMSU).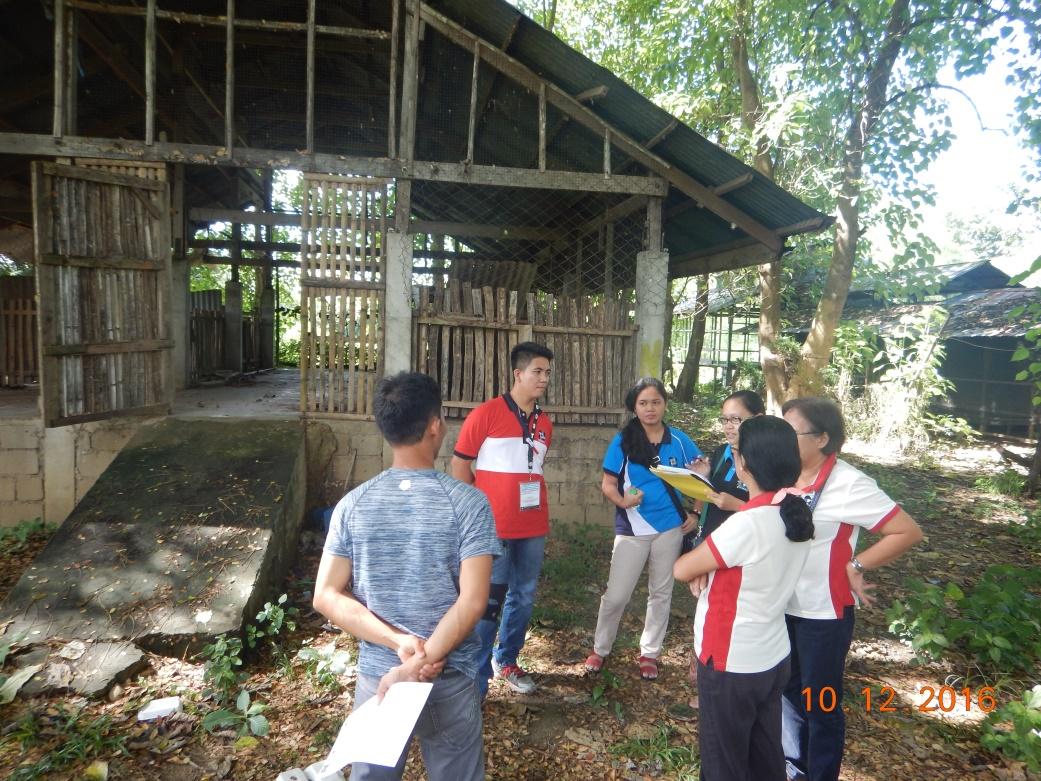 DOST-TAPI conducts a university visit in 2016
As a replacement for antibiotics, the lagundi leaves were boiled in water for 15 minutes to make a decoction.
Studies showed that the presence of antibiotics in chicken meat can increase the immune system of the consumer.
The broiler production project was assisted by the Technology Application and Promotion Institute of the Department of Science and Technology (DOST-TAPI) through the DOST-Academe Technology-Based Enterprise Development (DATBED) Program.
The MMSU students received funding assistance to construct the poultry houses and purchase chicks and feeds.
DATBED is one of the flagship programs of the Institute in enticing and awakening the ingenuity of the students to foster techno-preneurship as it provides financial assistance to projects that are new and emerging, innovative, and technically viable when commercialized.
Moreover, nine other students of the MMSU were given financial assistance to purchase livestock and manage a cattle fattening project.
Together with the MMSU faculty, the students received training on the preparation of urea-molasses mineral block - a food supplement for cows, carabaos, sheeps, and goats, as well as the proper management of feeding with concentrates.
As a result of the project implementation, the students were successful in achieving an average return on investment (ROI) of 12.5 percent after 45 days of tending.
The net income generated by the students ranged from Php 1,230.00 to Php 8,200.00 after tending the animals for four to seven months with an average ROI of 11.89 percent.
With MMSU's attainment of the objectives of the DATBED Program, the university was recommended for a graduation with the transfer of funds amounting to Php 508,710.00 as grant.
DOST-TAPI S&T Media Service
Emilie S. Capellan