by Jund Rian A. Doringo
---
For 35 years, the Technology Application and Promotion Institute of the Department of Science and Technology (DOST-TAPI) has gone a long way in promoting technology transfer and commercialization, and invention development in the country.
Dubbed as the marketing arm of the Department, DOST-TAPI lives up to become a strategic partner in advancing national socio-economic growth as it gears towards the RISE: Road to Innovative Science and Technology (S&T) Engagements.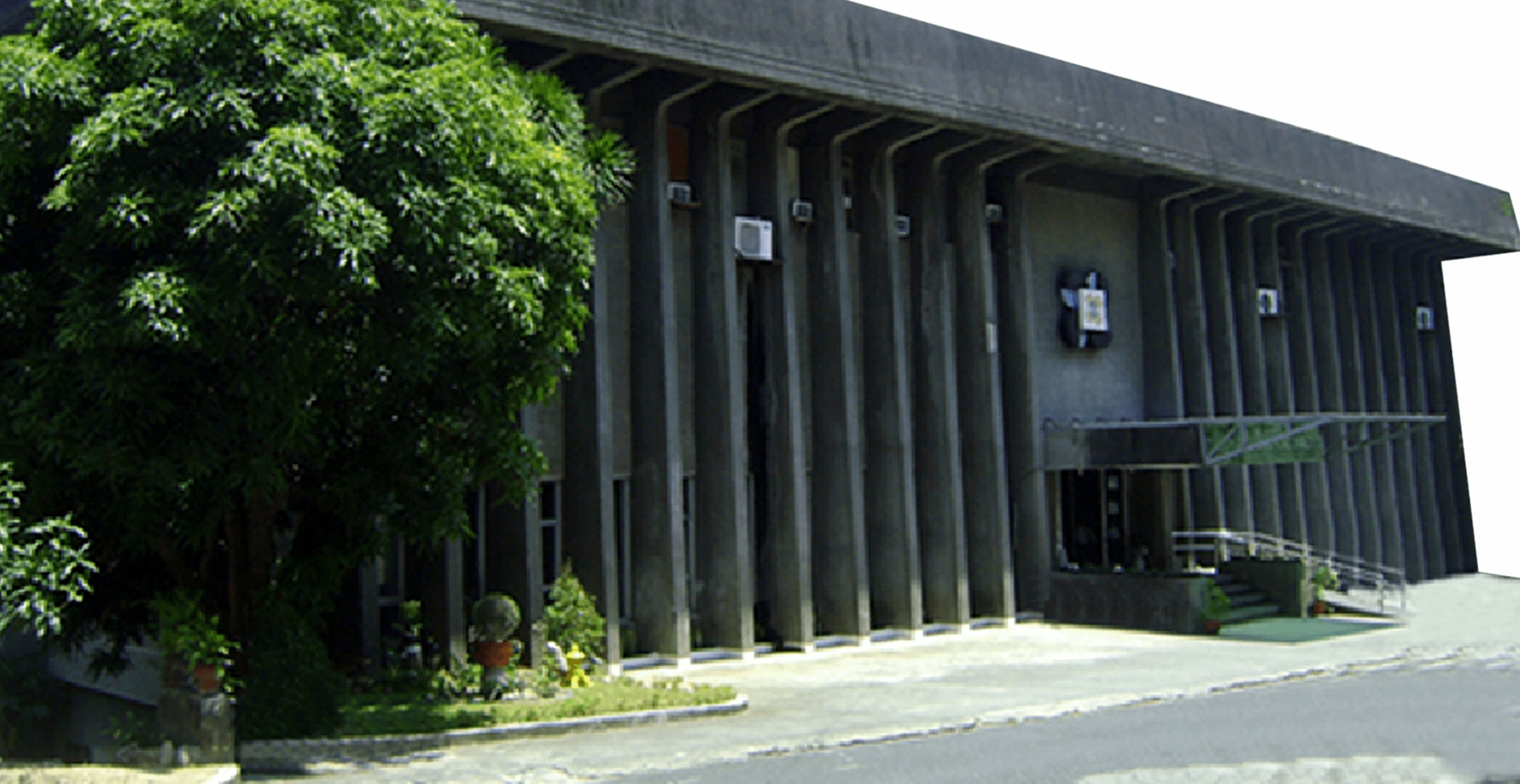 DOST-TAPI has been the premier hub for the promotion of technology transfer and commercialization, and invention development in the Philippines since 1987
By advocating a culture of innovation and promoting globally-competitive and useful technologies, the promotion of an effective and efficient innovation system towards the adoption and utilization of innovations has ever been satisfied.
"DOST-TAPI has a myriad of possibilities in terms of satisfying both financial and technical aspects of program management," said DOST-TAPI Director, Atty. Marion Ivy D. Decena.
1989-1992: Humble Beginnings
From 1989 to 1992 under the leadership of the very first DOST-TAPI Director, now DOST Secretary Fortunato T. de la Peña, the Institute crafted and implemented strategic programs on promotion, marketing, training, manufacturing, and pilot production.
Some of the notable services offered to key stakeholders include the technology fair, technology business incubators, technology training center, manufacturing productivity extension, national invention contest, experts volunteer pool, pilot plant, and marketing and general support to technology transfer and commercialization.
In the 90s, the conduct of the technology fair was able to reach Php 1.5 million in actual sales, Php 3.0 million pesos of orders received, and Php 312 million in negotiations for potential business transactions.
1992-1999: Continuation of the momentum gained
The years 1992 to 1999 under Dr. Maripaz L. Perez's wing created and operationalized strategic programs which made DOST-TAPI known up until today.
These services include venture financing, investors' forum, prototype development, display and exhibit center, technology packages production, S&T advisory, agricultural productivity consultancy, and student enterprise development.
In 1998, the Institute ventured on an international exhibition in Melbourne, Australia which featured unique Filipino products in an effort to become a fully-industrialized nation by the turn of the century.
The year after, the DOST introduced the technological exposition and technology market as a major component of the annual S&T fair through DOST-TAPI, as a recognition to enhance technology transfer and accelerate technological cooperation.
2003-2005: Linkage of key industry partners in S&T
Year 2003 started the leadership of Ma. Lourdes P. Orijola where a dedicated team for invention development was created and information technology (IT) projects were given funding to help IT startups and experts pioneer viable endeavors.
In 2005, international linkages paved the way in establishing an internet-based network that facilitates and promotes regional cooperation in technology transfer and investment.
As a means to establish an effective cooperation network between the Association of Southeast Asian Nations (ASEAN) and South Korea, the network provided a basis of information exchange and consolidated databases.
This period also linked S&T to the industry through a program that identified specific industry needs or problems aimed at providing S&T intervention through a series of consultations, financial support, industry surveys, and tie-ups.
2006-2007: Conception of mind to market
Under Atty. Josephine R. Santiago's directorship from 2006 to 2007, global and grassroots innovations took the spotlight which affects the state of technology development in the country and the rest of the world.
Also, the "mind to market" approach was conceived as a set-up that collaborated with various private and government stakeholders to push commercialization of market-driven technologies.
Characterized by a seamless and holistic approach, the "mind to market" encouraged the upgrading of inventions to quality level through development assistance and monitoring toward gaining market acceptability.
2010-2021: Protection of intangible assets
From 2010-2021, Engr. Edgar I. Garcia encouraged and strengthened public-private partnership to sustain the Institute's networking linkages through forging mutually-beneficial ties with local private organizations.
These partnerships ensured the continuous implementation of DOST-TAPI's banner programs that are relevant to the priorities identified in the National S&T Plan.
In 2011, DOST-TAPI was chosen as one of the Innovation and Technology Support Office (ITSO) that is expected to institute the mechanisms to demystify and democratize the patent system, and create an effective tool in propelling technological development.
Together with the Intellectual Property Rights Assistance Program (IPRAP), the Institute's ITSO was able to break records in filing hundreds to thousands of intellectual properties (IP) from 2014 to present.
The year 2014 has also started the enforcement of the collection and gathering of information for the termination, write-off and relief of accountabilities, filing of appropriate civil cases, and other legal remedies under the existing laws for delinquent projects.
Six months after the enforcement, the Institute was able to recover investments reaching Php 2.7 million.
In 2016, DOST-TAPI implemented special projects to support the Philippine Technology Transfer Act of 2009 through the Technology Transfer Day and DOST 500 Projects, which brought negotiations among technology generators and investors, and strengthened IP filings including the Fairness Opinion Board.
2021-Present: Self-sustenance for niche services
With the new administration of Atty. Decena, DOST-TAPI is positioned to internationalize IPs, fund spin-offs and startups for local or international markets, facilitate technology deals, and monitor the amount of upfront fees or royalties in the coming years.
"This is in line with our vision of becoming a strategic partner and advocate of invention and innovation in the country, and becoming a premier hub for the promotion of technology transfer and commercialization by 2030 and beyond," said Dir. Decena.
In the long run, DOST-TAPI becomes a venture capitalist or business stakeholder and partner institution to fund the commercialization activities of DOST technologies through programs on capital or income-sharing.
These are some of the notable highlights of the Institute in the past 35 years of service to FIlipino key stakeholders.
A virtual celebration of these achievements and aspirations will occur on 31 January 2022 at the DOST-TAPI Facebook page at DOST.TAPI as the Institute unravels the RISE of DOST-TAPI.
For more information, please contact 8837 2071 to 82 local 2151 or email This email address is being protected from spambots. You need JavaScript enabled to view it..