by Mirielle V. Vacal
---
"Bagong araw, bagong pag-asa" (New day, new hope)
Inspired by the recently produced institutional jingle of the Technology Application and Promotion Institute of the Department of Science and Technology (DOST-TAPI), "Makabagong Pilipino," the Institute through its Corporate Communication Unit pushes for DOST-TAPI's advocacy.
Turning the jingle into a campaign, it features success stories and accomplishments of the Institute's stakeholders in science, technology and innovation despite the challenging times.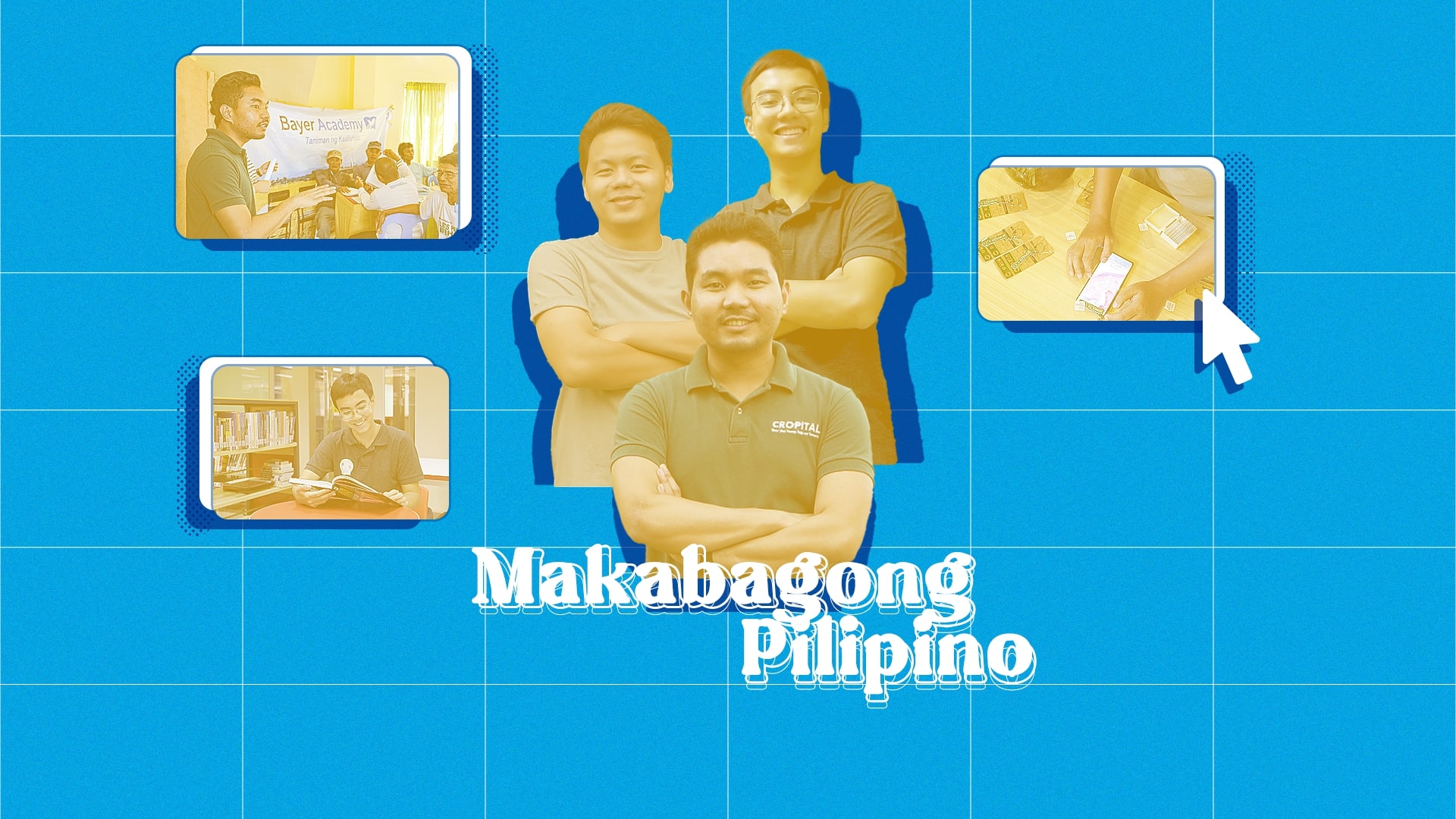 Makabagong Pilipino is DOST-TAPI's campaign to show the faces behind the Institute's stakeholders
Makabagong Pilipino made its debut with Mr. Jeremy de Leon, Chief Executive Officer (CEO) and Founder of JereMAKE, home of the Make-roscope Keychains.
Make-roscope is made out of a microscope lens shrunk to a keychain and is one of the many funded technologies and innovations of DOST-TAPI.
"Sobrang laki ng impact ng services ng DOST-TAPI dito sa Make-roscope. Because of DOST-TAPI, nagkaroon tayo ng partnerships sa iba," said De Leon in the first episode of Makabagong Pilipino series.
He also said that DOST-TAPI programs are vital for starting innovators or inventors like him because he claims that he does not have the reputation in the innovation industry.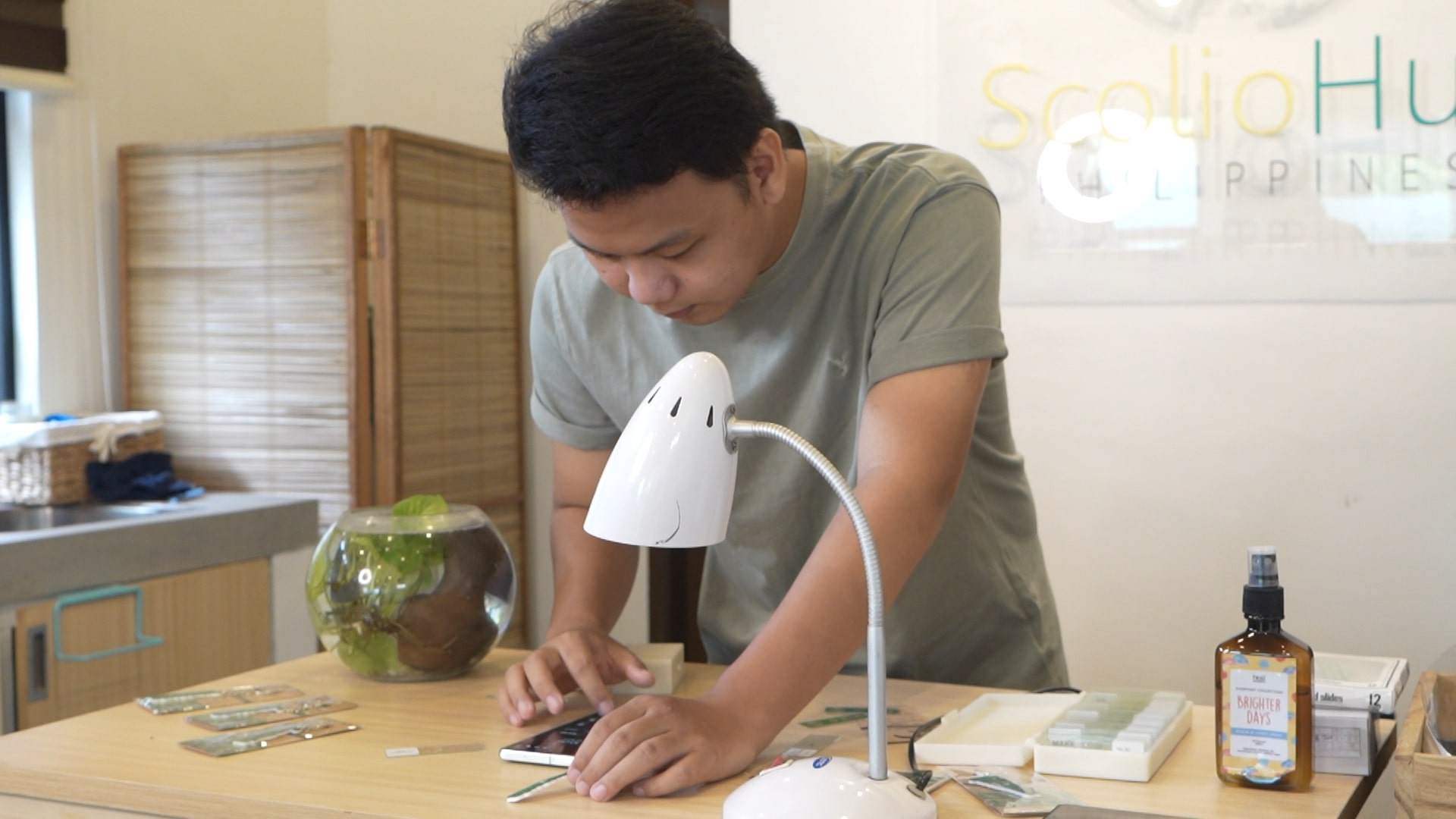 Mr. Jeremy de Leon is the founder and CEO of JereMake which was funded by DOST-TAPI's Invention-Based Enterprise Development Program
This was followed by the 2021 Science Youth Fest Ambassador, Mr. Arnold Janssen Gallardo, an outstanding student from San Beda College Alabang who excels in mathematics and science, and dreams of serving the people as a medical doctor.
"Science youth fests like the one organized by DOST-TAPI would enable student leaders to learn more, be updated, and be engaged in relevant topics concerning science and technology," stated Gallardo.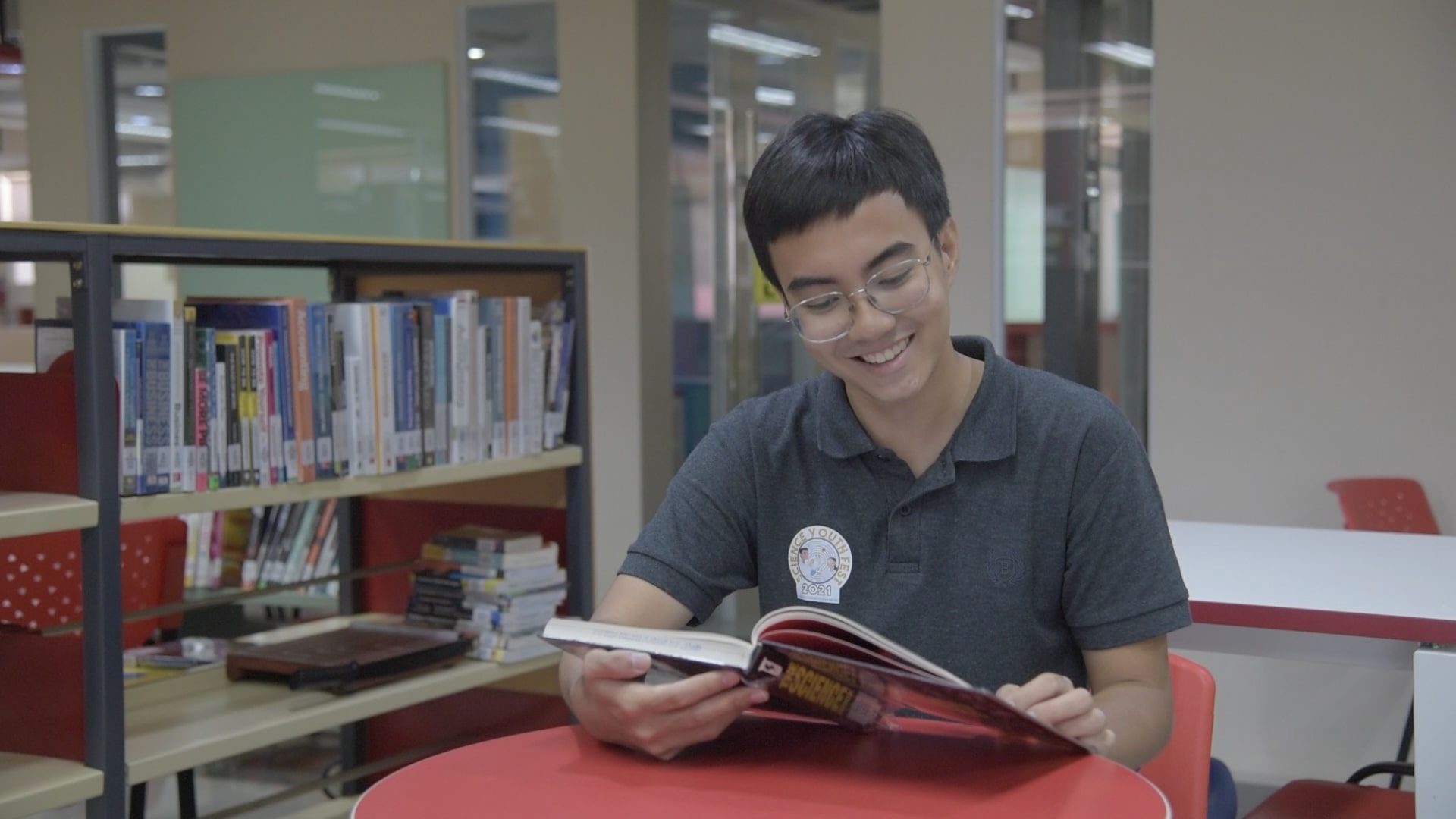 Mr. Arnold Janssen Gallardo is DOST-TAPI's Science Youth Fest Ambassador in 2021
He also said it is necessary that there be science festivals that cater not only to scientists and professionals but also to the youth, who are the future of the world.
Recently, Cropital joined in for this June's Makabagong Pilipino series where Mr. Ruel Amparo, Founder and CEO was introduced.
"Cropital is an organization that supports some smallholder farmers in both financing and marketing. From the name itself, it's a combination of crop and capital. So really, our root problem that we're trying to solve is financing for smallholder farmers," told Amparo.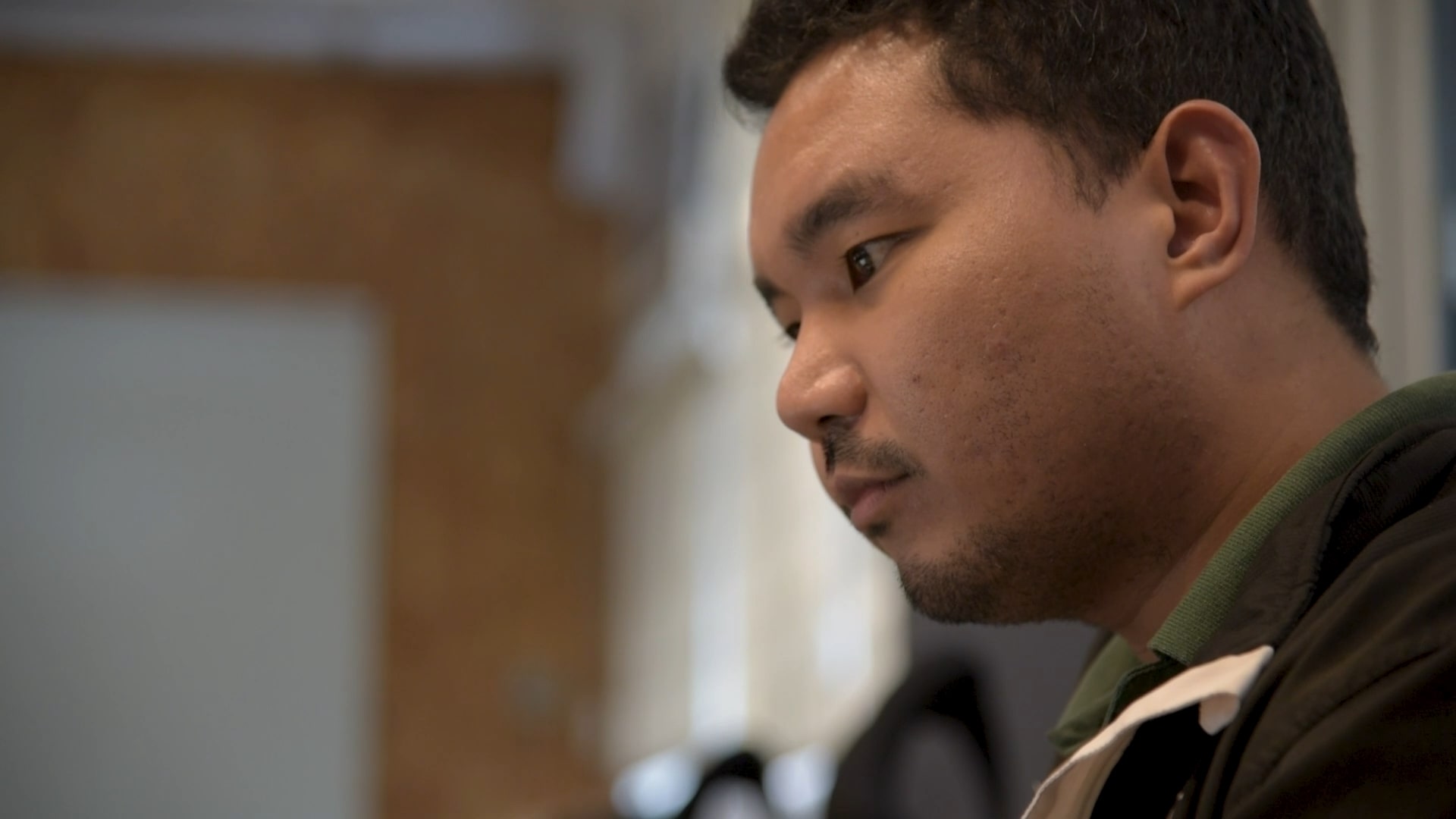 Mr. Ruel Amparo is the CEO and Founder of Cropital which was funded by DOST-TAPI's TECHNiCOM Program
To learn more about Mr. Jeremy De Leon, Mr. AJ Gallardo, and Mr. Ruel Amparo, catch them on the Makabagong Pilipino series on DOST-TAPI's Facebook page.
A new episode is posted every Thursday!
For more information, please contact 8837 2071 local 2151 or email This email address is being protected from spambots. You need JavaScript enabled to view it..