By Rhemil C. Palileo
---
Taguig City - The Department of Science and Technology – Technology Application and Promotion Institute (DOST-TAPI) rolls out its newest project, Project SciNing: Cultivating Ingenuity, Creativity and Awareness through Experiential Learning, Innovations and Promotions, after securing highly competitive funding from the National Economic and Development Authority (NEDA).
Funded under NEDA's FY 2022 Innovation Grants through the National Innovation Council, Project SciNing involves the conduct of special Invent School Program (Invent School) in a far-flung area, including film and photo documentary, in November 2022.
DOST-TAPI Director Atty. Marion Ivy D. Decena expressed her excitement in the implementation of the Project SciNing.
"DOST-TAPI is proud of this project because we believe it could contribute in harnessing students' creativity in science and innovations, ensuring inclusivity and cultivating partnerships in the advancement of the country's S&T goals," said Director Decena.
In coordination with the Ministry of Science and Technology (MOST) of the Bangsamoro Autonomous Region in Muslim Mindanao (BARMM), the province of Basilan was selected as the inaugural site for the project given its geographical isolation, its vibrant, diverse and distinct cultural assets, and the potential for science and innovations with its youth sector.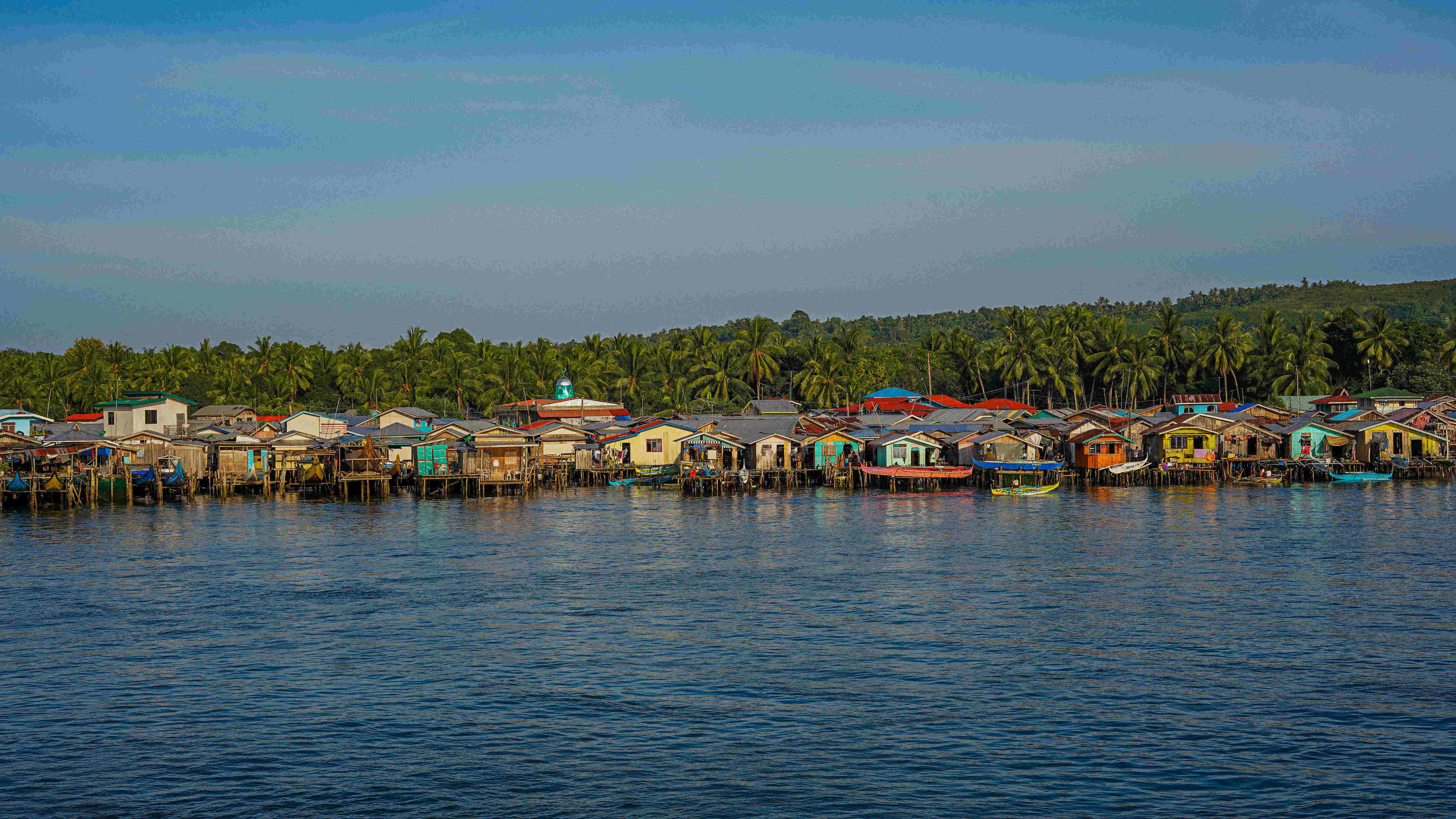 STANDING ON WATER. Numerous stilt houses line up in the waters near the seaport of Isabela City, Basilan Province. Photo c/o Ms. Jana Maureen Jimenez/TAPI
"We are elated that Basilan was chosen as the pilot site for the implementation of Project SciNing. We hope that through this initiative, Basilan students would gain better appreciation of science", said Mr. Arfie Edris, Senior Science Research Specialist of the Basilan Provincial Science and Technology Center (PSTC).
The Invent School is DOST-TAPI's trademarked program that helps stimulate the youth's interest in science through seminar workshops that cover topics on Creativity, Creative Thinking, Ideation Tools and Techniques, and Invention Development, among others.
Project SciNing Leader Engr. Marvin Eric O. Dela Cruz, Senior Science Research Specialist of DOST-TAPI, explained that the main objective of Project SciNing is to promote the Invent School Program and advocate for its continued implementation in the regions for the improvement of the country's declining science literacy. The Project also hopes to provide a marketing platform for Filipino inventors since their education related innovations are incorporated in the workshops as additional learning tools.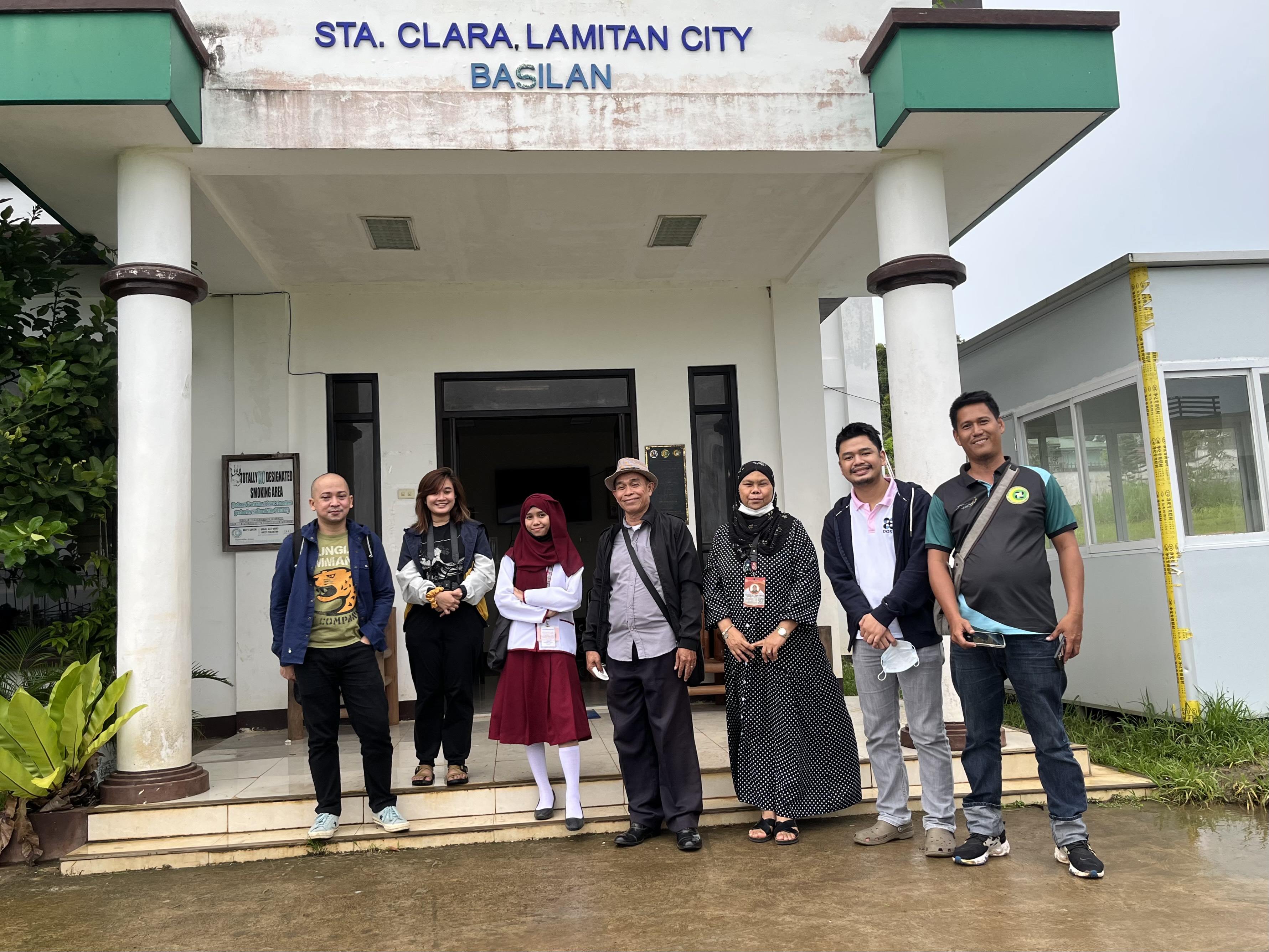 PARTNERS. DOST-TAPI staff with partners from the Division of Schools Basilan and the Provincial Science and Technology Center Basilan in preparation for the Project SciNing implementation. Photo c/o DOST-TAPI.
To ensure sustainability moving forward, Engr. Dela Cruz mentioned that Project SciNing will culminate in a fund-raising and partnership gala, film premiere and exhibit scheduled in the first week of December 2022 in Manila. This event will invite key stakeholders, policymakers and movers in the education and S&T sectors to build awareness, promote invention advocacies, and encourage innovation partnerships and collaborations.
For more information on Project SciNing, please get in touch with DOST-TAPI through Tel. No. (02) 8-837-2071 local 2157/2167 or email via This email address is being protected from spambots. You need JavaScript enabled to view it..