Details
by Irene Vee E. Pacaba
---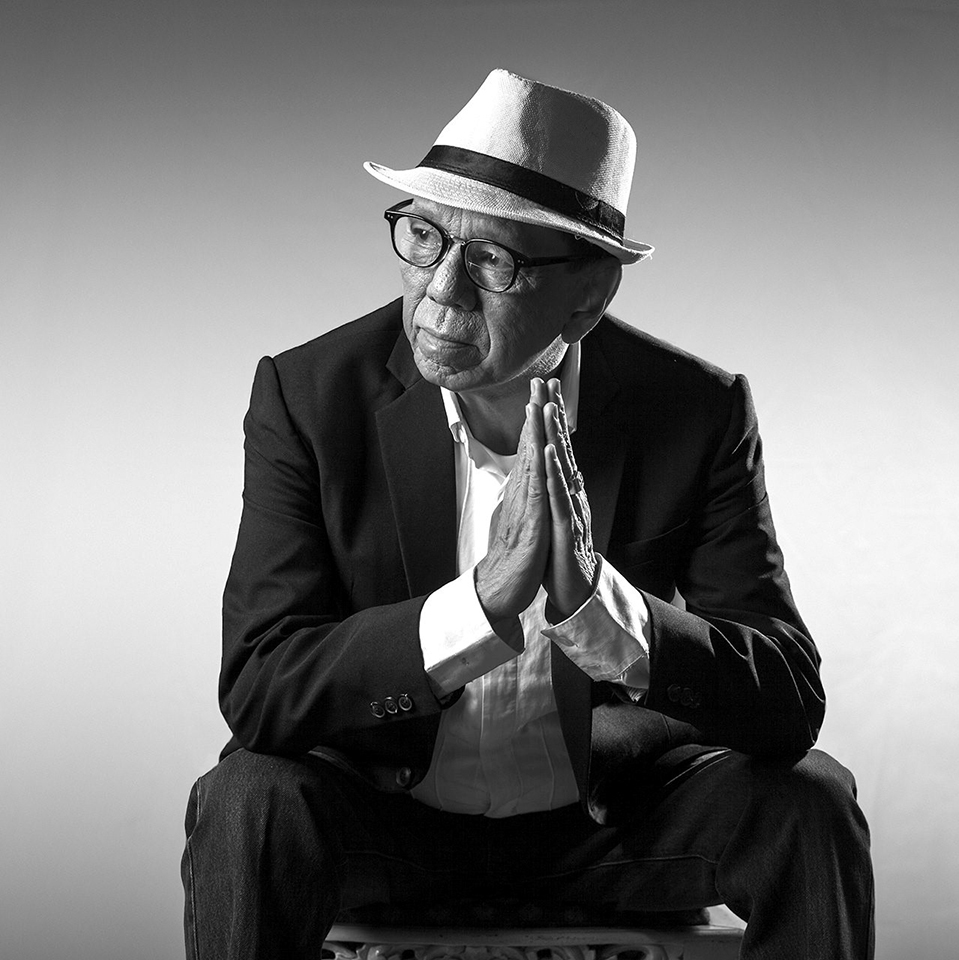 Image Source: Darwin Pagayon
Taguig City –Oral Educational Distributor (OED), a single proprietorship run by Filipino inventor-entrepreneur Mr. Francisco "Popoy" O. Pagayon, received a low-interest loan from the LANDBANK-TAPI Innovation and Technology (I-TECH) Lending Program, a special financing window managed by the Land Bank of the Philippines (LBP) and the Technology Application and Promotion Institute of the Department of Science and Technology (DOST-TAPI).
Details
by Jund Rian A. Doringo
---
With the flourishing mushroom cultivation in Bicol Region since 2016 as evidenced by the arrival of community-based mushroom growers, Maria Bernadette S. Navera established Exotix Organicum Mushroom Farm in Camarines Sur.
An entrepreneurial management alumna of Camarines Sur Polytechnic Colleges, Navera conducted a feasibility study of mushroom production as an undergraduate project.
Mr. Romeo R. Javate, Chief Science Research Specialist of the Investment and Business Operations Division of DOST-TAPI, provides an inspirational message during the Regional Relaunching of DATBED in Bicol Region in 2018