Details
by Jund Rian A. Doringo
---
During the virtual call for entries of the 2021 Regional Invention Contest and Exhibits (RICE) on 14 April 2021, the Technology Application and Promotion Institute of the Department of Science and Technology announced the extension of the deadlines for submission in Regions CALABARZON, MIMAROPA, V, National Capital Region, and VI.
RICE is an activity which recognizes the ingenuity of local inventors and researchers in the country through a form of a friendly competition.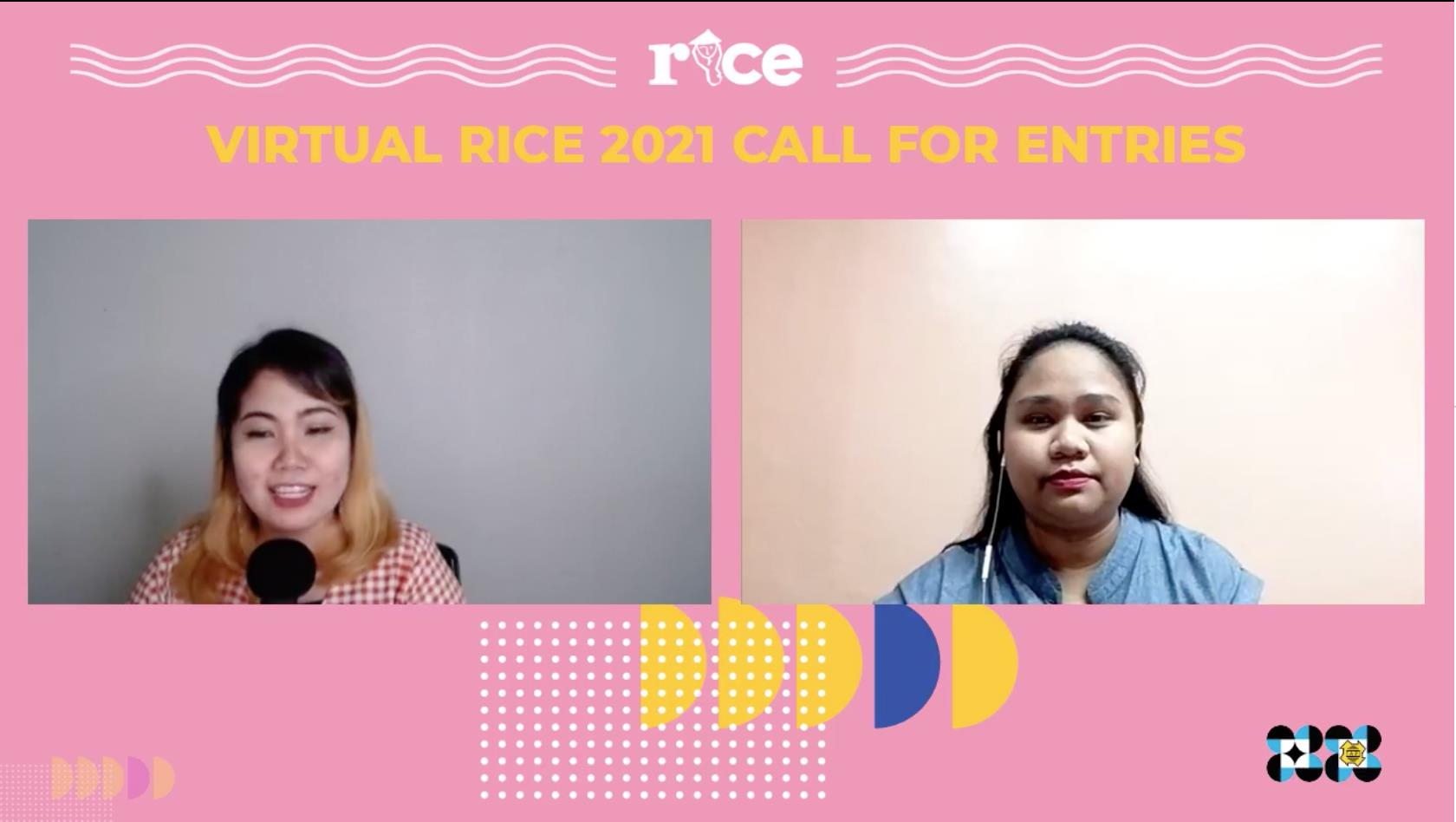 DOST-TAPI conducts virtual 2021 RICE call for entries on 14 April 2021
Details
by Jund Rian A. Doringo
---
A selfless and hardworking leader, Dr. Maripaz L. Perez devoted her life in championing technology transfer and commercialization in the country through the implementation of programs and activities to promote local technologies and inventions.
Dr. Perez joined the Socio-Economics Research Division of the Philippine Council for Agriculture, Forestry and Natural Resources Research and Development of the Department of Science and Technology (DOST-PCARRD) right after graduating from the University of the Philippines at Los Baños in 1977.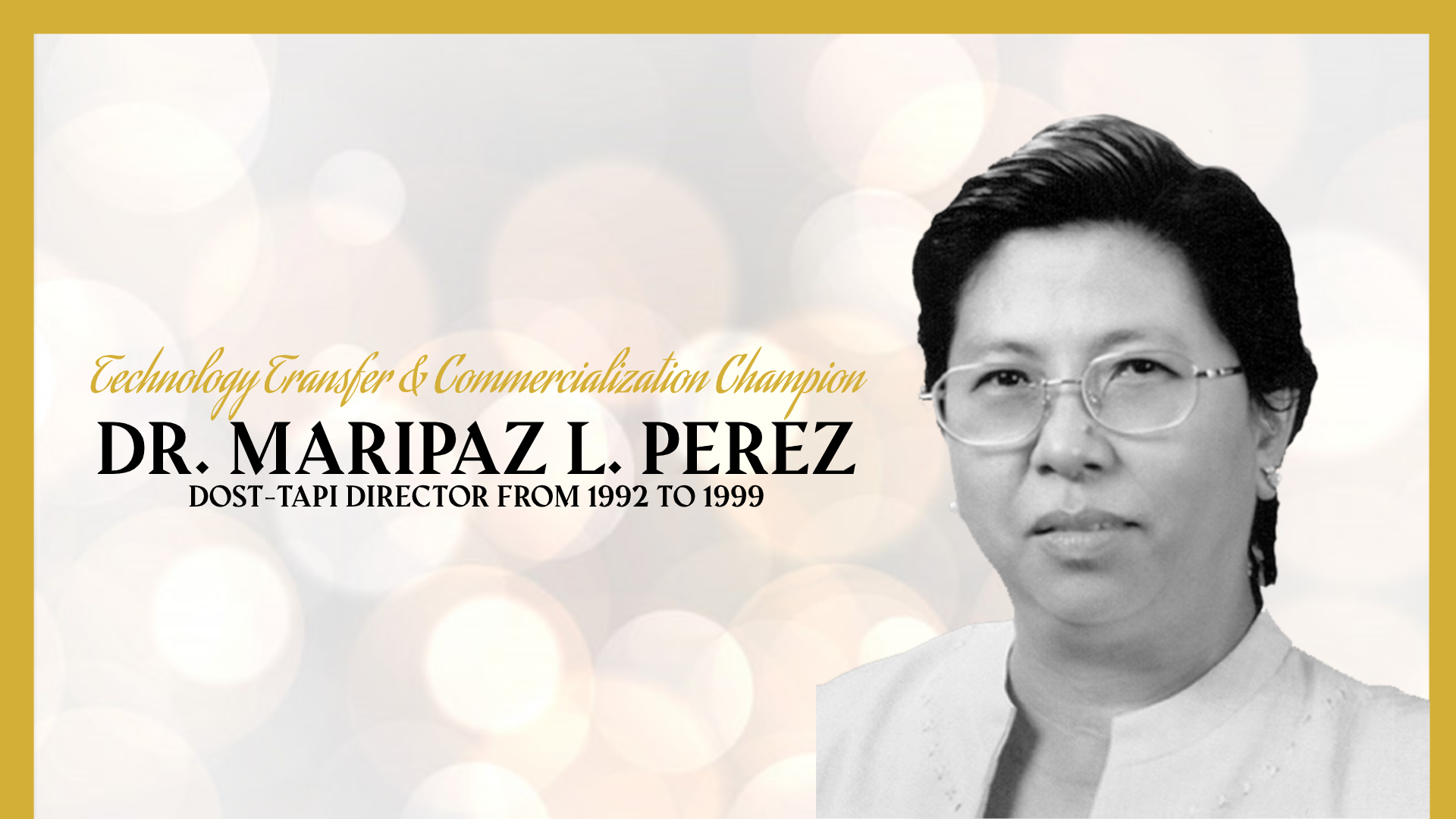 Dr. Maripaz L. Perez was the DOST-TAPI Director from 1992 to 1999