Details
by Jund Rian A. Doringo
---
A selfless and hardworking leader, Dr. Maripaz L. Perez devoted her life in championing technology transfer and commercialization in the country through the implementation of programs and activities to promote local technologies and inventions.
Dr. Perez joined the Socio-Economics Research Division of the Philippine Council for Agriculture, Forestry and Natural Resources Research and Development of the Department of Science and Technology (DOST-PCARRD) right after graduating from the University of the Philippines at Los Baños in 1977.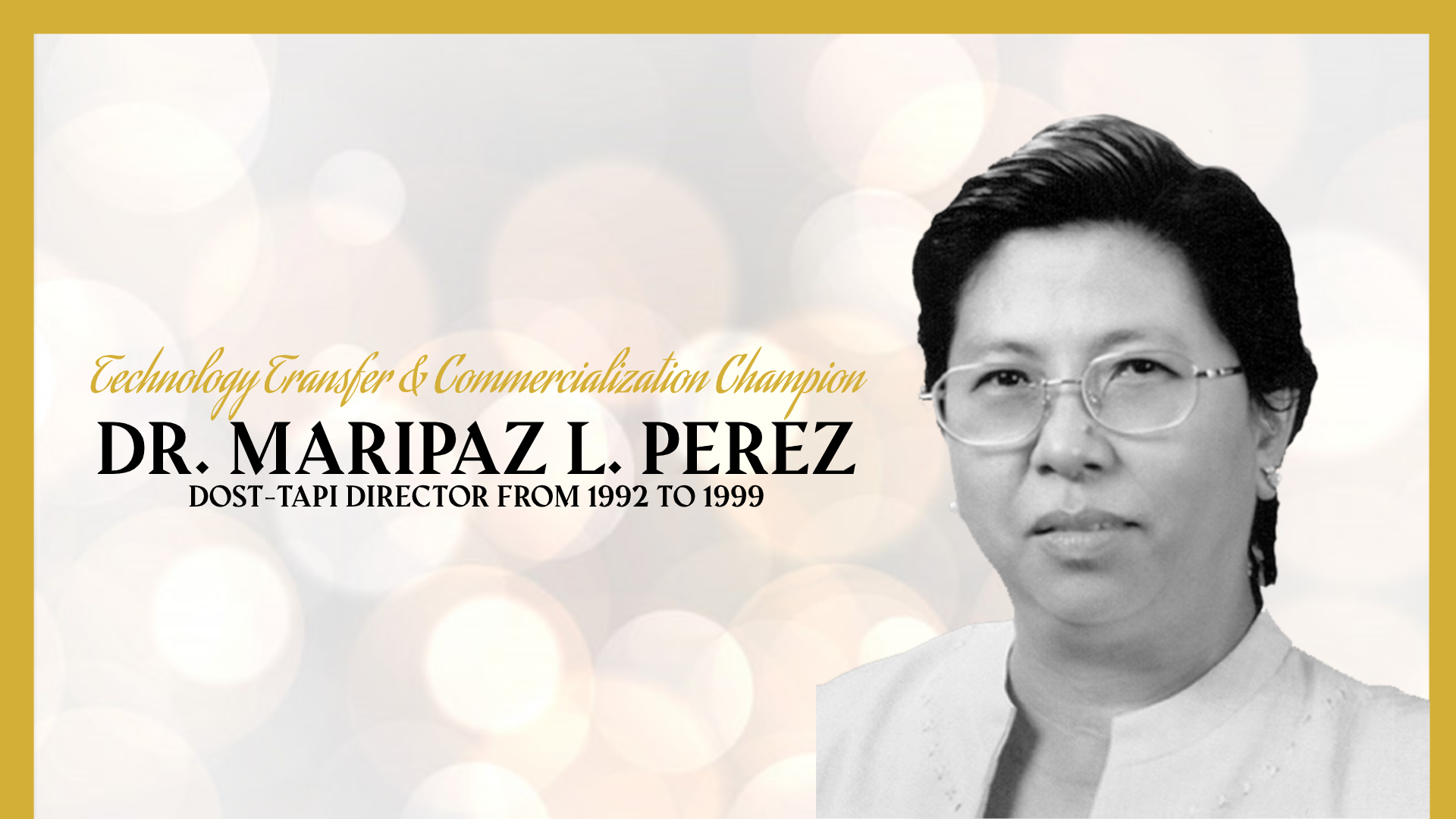 Dr. Maripaz L. Perez was the DOST-TAPI Director from 1992 to 1999
Details
by Jund Rian A. Doringo
---
The year 2020 witnessed how the spread of a novel virus has seemingly put the world on hold while creating a change on how people live on a day-to-day basis.
With much restrictions implemented on physical transportation and social gatherings, the coronavirus disease (COVID-19) pandemic has altered most business transactions, leaving some industries in the brink of bankruptcy.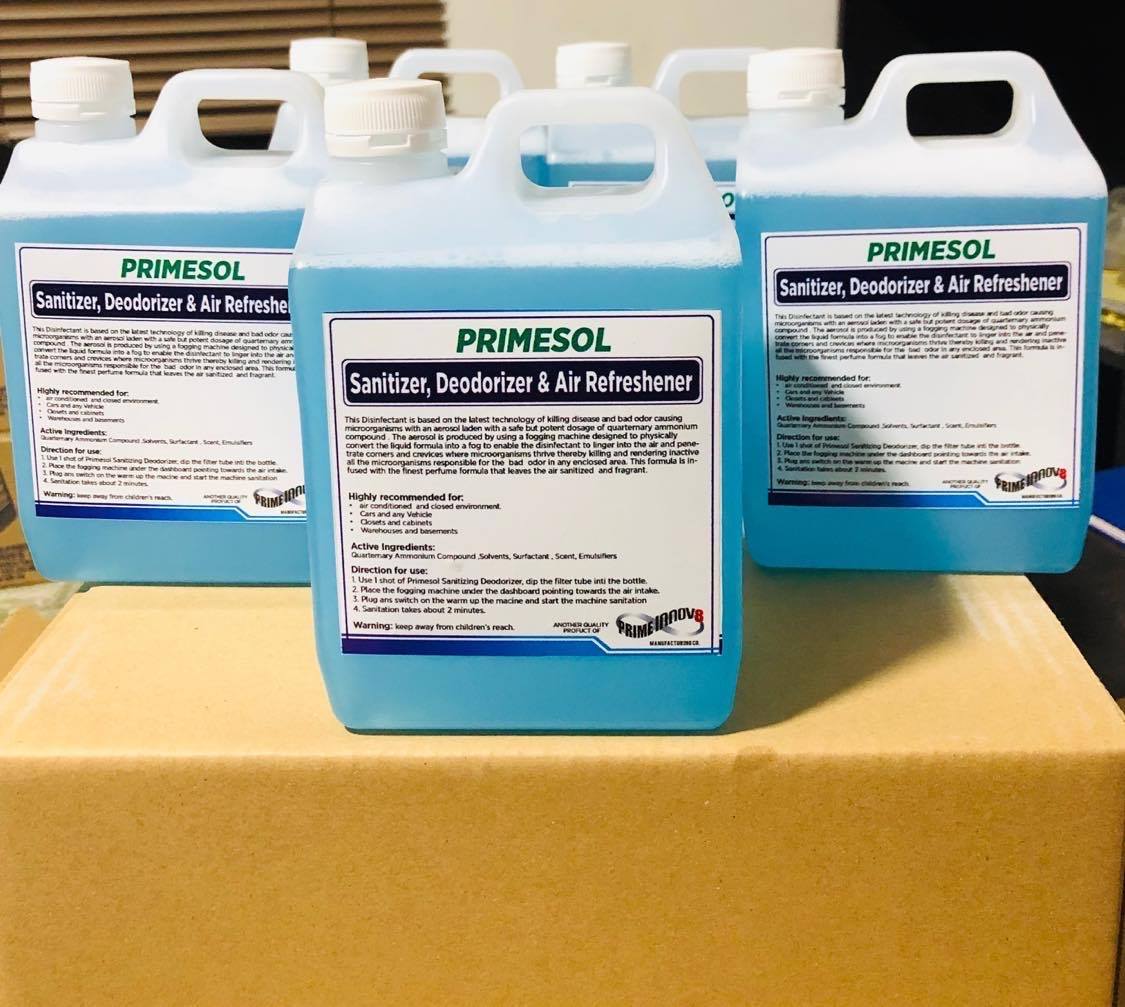 Prime Innov8 Manufacturing Co., which manufactures disinfectants, is one of the beneficiaries of LIGTAS COVID-19 in 2020