Details
by Marvin Eric O. Dela Cruz
---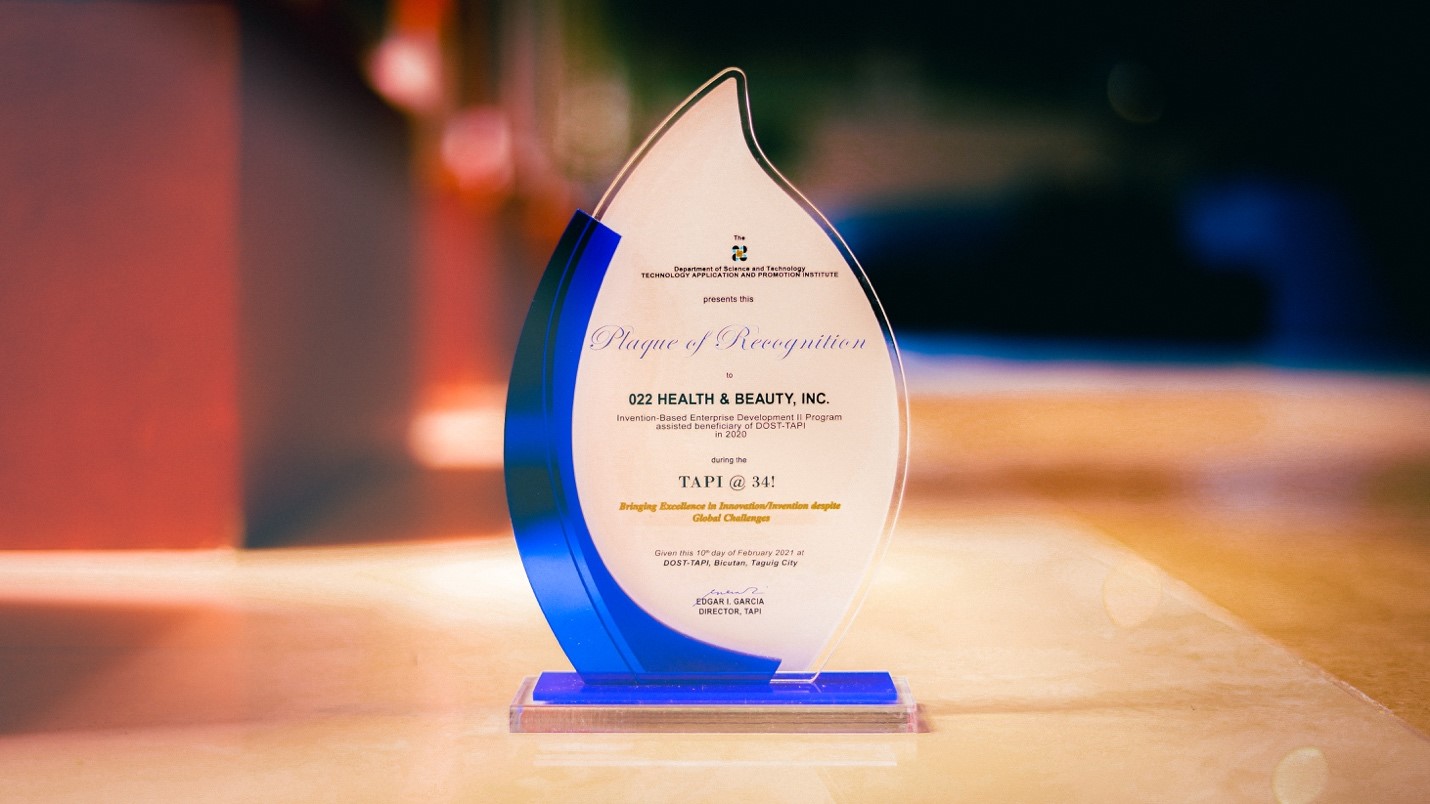 For its good repayment performance and market traction, Inventor-run and Filipino-owned enterprise, O22 Health and Beauty, Inc. was awarded by the Department of Science and Technology-Technology Application and Promotion Institute (DOST-TAPI) as one of its model beneficiaries.
Under the Invention-Based Enterprise Development – Component II (IBED-II) Program, the enterprise was able to repay the financial assistance of P863,105.40 under a 0%-interest repayment scheme. The financial support from DOST-TAPI was used in the initial commercialization of its product called "Topical Oxygen Supplement" or "Top-O", which is advertised as safe and convenient skin moisturizer for all skin types. Top-O is manufactured under a patented process of increasing dissolved and stabilized oxygen in water. When in contact with the skin dermis, Top-O delivers high concentration of dissolved oxygen, preventing skin dryness and itching.
Details
by Irene Vee E. Pacaba
---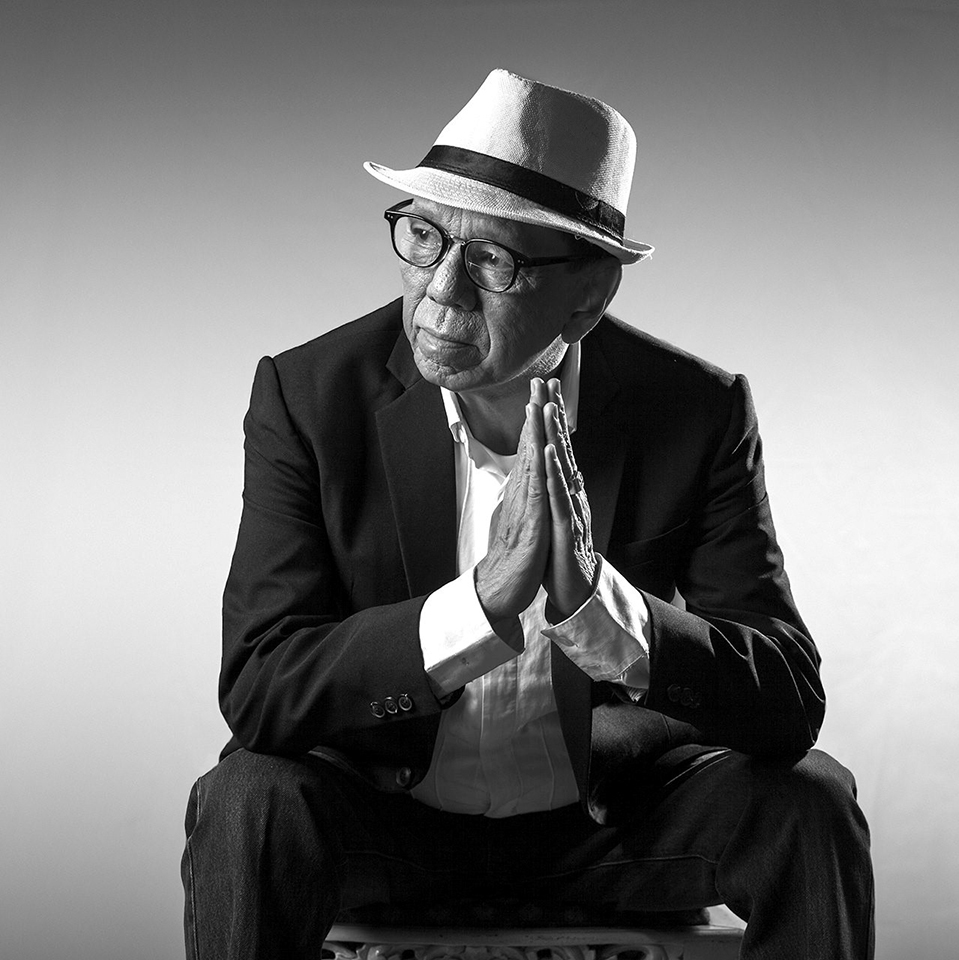 Image Source: Darwin Pagayon
Taguig City –Oral Educational Distributor (OED), a single proprietorship run by Filipino inventor-entrepreneur Mr. Francisco "Popoy" O. Pagayon, received a low-interest loan from the LANDBANK-TAPI Innovation and Technology (I-TECH) Lending Program, a special financing window managed by the Land Bank of the Philippines (LBP) and the Technology Application and Promotion Institute of the Department of Science and Technology (DOST-TAPI).