Details
Please <click here> to download the document in pdf format
Details
By Jill Parreño
---
"Nakita ko po na nagpost ang MOST [ng] link [for the] Invent School Program. It [said] that all high schoolers or young inventors… pwede po mag join. So sabi ko po sa sarili ko, I should give this a try."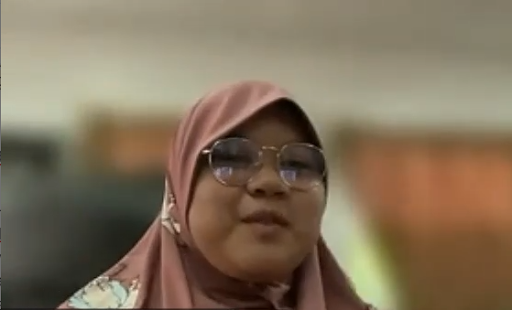 Muhafidza Abdulkhuddos first heard about Invent School from a post on the Ministry of Science and Technology (MOST) Facebook page.
Hailing from Sultan Kudarat, Maguindanao, it was Muhafidza's first time attending the program. She, a Grade 7 student, was also the lone representative from Cotabato State University Laboratory School.
"It [was] my first time to join any online workshop or webinar po," Muhafidza said.
The Invent School Program is a two-day seminar-workshop organized by the Technology Application and Promotion Institute of the Department of Science and Technology (DOST-TAPI). As one of DOST-TAPI's programs for capacity-building and education, Invent School aims to cultivate creativity and inventiveness in elementary students as young as grade 4, high school students, and college students.