Details
By: Patricia Esteban
---
Jay Peneyra is a student turned educator who helped invent their school's version of banana chipper. He was a beneficiary of DOST-TAPI's Industry-Based Invention Development (IBID) program, which assists inventors to test, debug, refine, and optimize their inventions' commercial prototypes.
Learning doesn't end inside the confines of a classroom. It starts when one decides to go outside it and explore the unknown. Learning becomes associated with the people we meet, the people we teach, and the people who educate us.
For inventor and educator Jay Peneyra, he maximizes education through the power of collaborations.
Learning with the help of his classmates
It hasn't always been an easy ride for Jay. He had to bounce back from learning curves he experienced along the way, including one in college. Along with his thesis mates, he worked on a coir decorticating machine, an invention designed to turn coconut husks into ropes, coco net, and other handicrafts to help farmers in Palawan.
But while developing their invention, their contractor backed out from the project. The machine was also not delivering their desired results. It was such a challenging time for Jay and his thesis mates that they thought they might not be able to graduate.
But Jay chose not to give up. He and his partners solved each problem in their project little by little with the help of their teachers and dean.
Learning with his colleagues and teachers
Jay is now an educator who still aims to innovate and push research forward for his students. He inspires them to rise above every challenge, especially when they feel like they are at the end of the line. He reminds his students to constantly have the thirst for research and be future-forward with their thinking.
"Tuloy-tuloy talaga 'yung research, innovation, [at] improvement. Hindi talaga tumitigil," he shared. "Huwag nating isipin na wala na tayong ma-momodify, wala na tayong ma-iimbento. Kung baga, meron pa."
Jay also collaborated with his colleagues and teachers in developing the coir decorticating machine designed to separate coco fiber and coconut peat from the husk.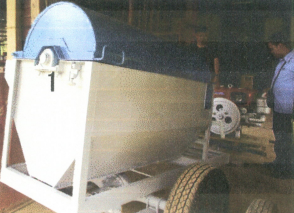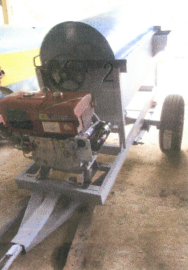 Above pictures show the rear and front view of the coco coir decorticating machine funded by DOST-TAPI.
Details
By: Vincent Mendez
---
In line with its advocacy for a more transparent government, the Technology Application and Promotion Institute (DOST-TAPI) held its Freedom of Information Refresher Course last August 23, 2022, at the DOST-TAPI Building Bicutan, Taguig City.
Together with representatives from the Freedom of Information - Project Management Office (FOI-PMO), DOST-TAPI went through the programs, details, and other services of the executive order that aims to promote transparency and full-public disclosure within the government.
In her message, DOST-TAPI Director, Atty. Marion Ivy D. Decena expressed her appreciation for the FOI-PMO in their advocacy of advancing the status of freedom of information in the country.
"We welcome this partnership with open arms to be better agents of transparency. Through this activity may we become better advocates of good governance to our community and build stronger partnerships anchored in trust and confidence with our stakeholders." Director Decena added.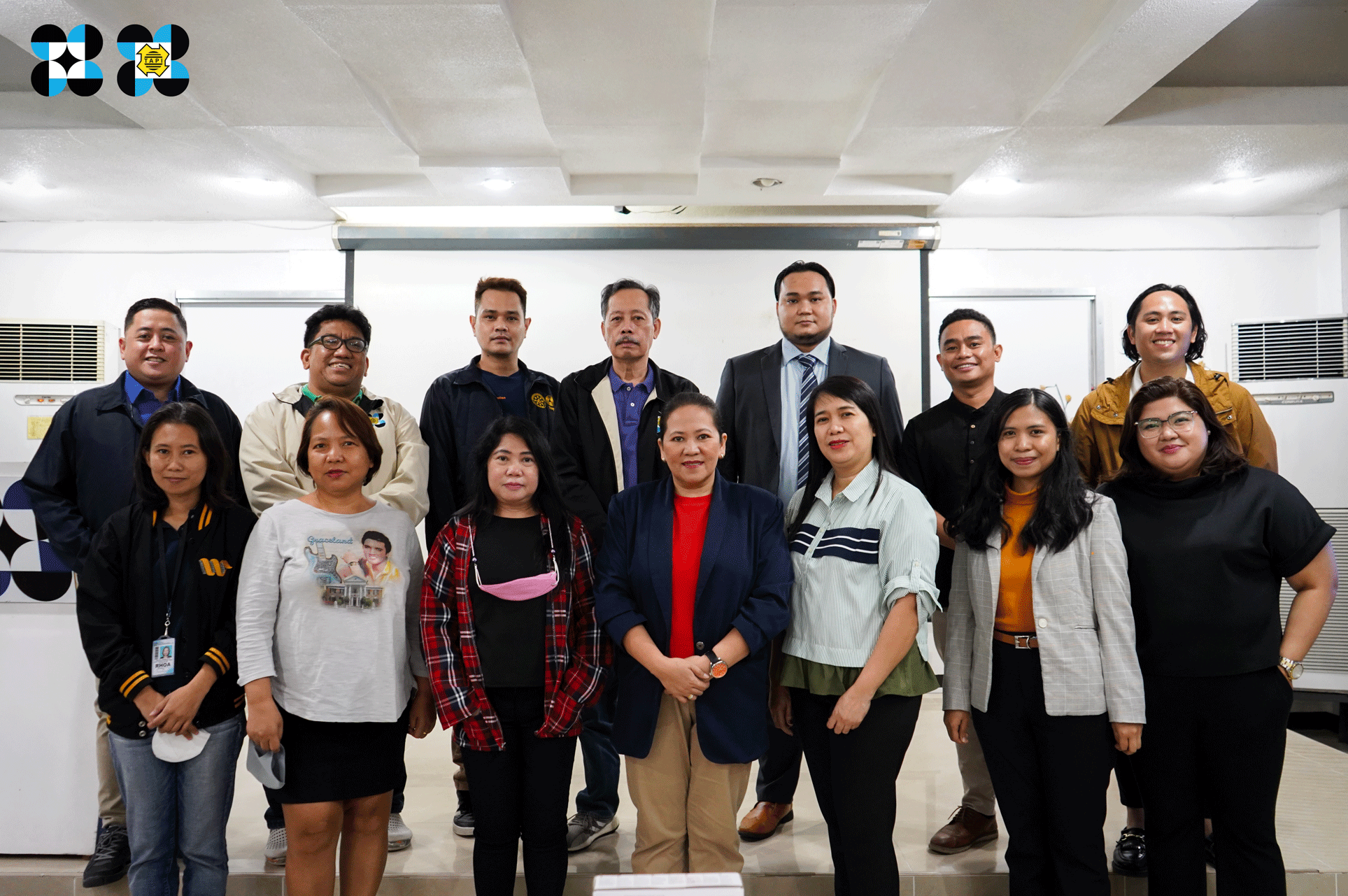 The Technology Application and Promotion Institute together with the Freedom of Information-Project Management Office held an FOI Refresher Course at the DOST-TAPI Building this August 23, 2022.