Details
By Sharah Ibrahim
---
Pasay City- The Department of Science and Technology-Technology Application and Promotion Institute (DOST-TAPI) has won the 58th Anvil Awards for Specialized PR Program Category for its citizen journalism program, Gawad Alunig x Dalumat: Empowering Science Stories Through Citizen Journalism.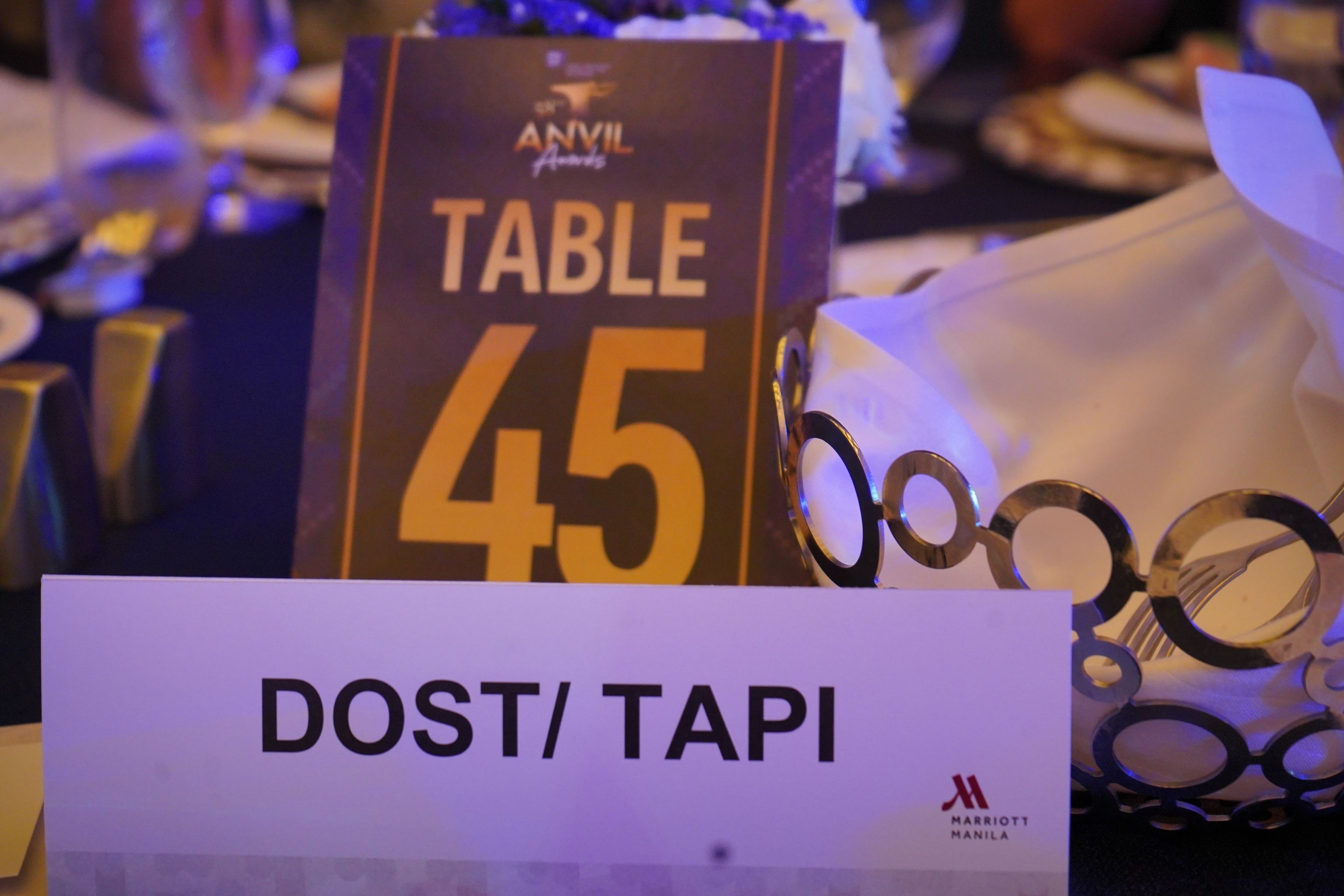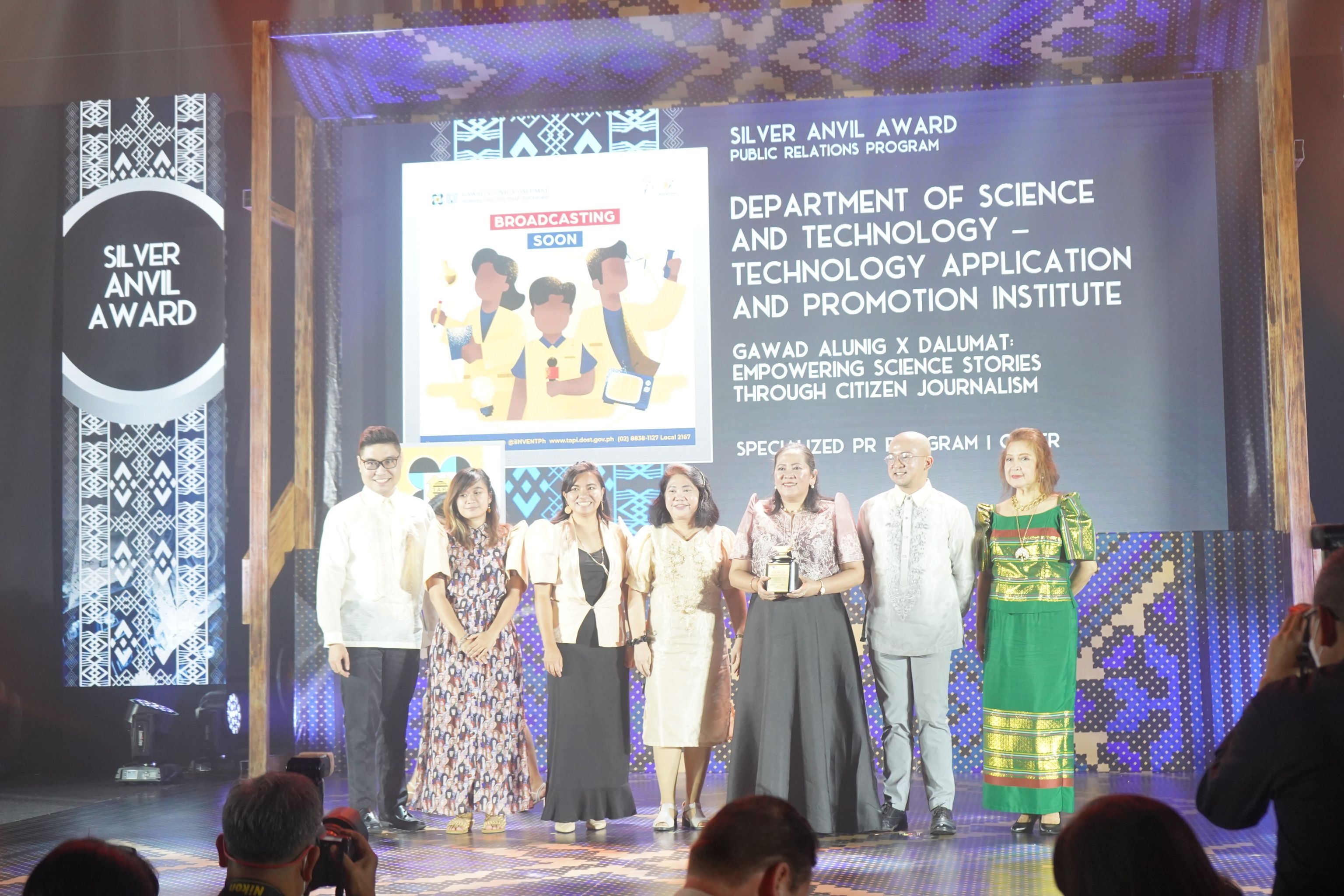 TIPD Chief SRS Nora P. Gumia, DOST-TAPI Director Atty. Marion Ivy D. Decena and TIPD Sr. SRS Engr. Marvin Eric O. Dela Cruz receiving the Anvil award for Gawad Alunig x Dalumat last March 8, 2023 at Mariott Hotel in Pasay city.
On March 8, 2023, the prestigious awards ceremony for Gawad Alunig x Dalumat was held at the Marriott Grand Ballroom in the Newport City Complex, Pasay City. The event was attended by 600 participants from over a hundred companies and agencies across the country.
Gawad Alunig x Dalumat is among the 400 entries that were meticulously evaluated by a panel of PR professionals and multi-sectoral juries.
The initiative was launched in 2021 through Applied Communications Unit for Inventors (ACU-i) as a nationwide search for science journalists, aimed at encouraging the public to take an interest in and share relevant science stories happening on the ground.
It is designed to empower individuals to communicate science and its impact on society effectively, as well as to uphold journalistic standards in science communication in the country. The program also seeks to increase citizen participation in science issues that are relevant to nation-building.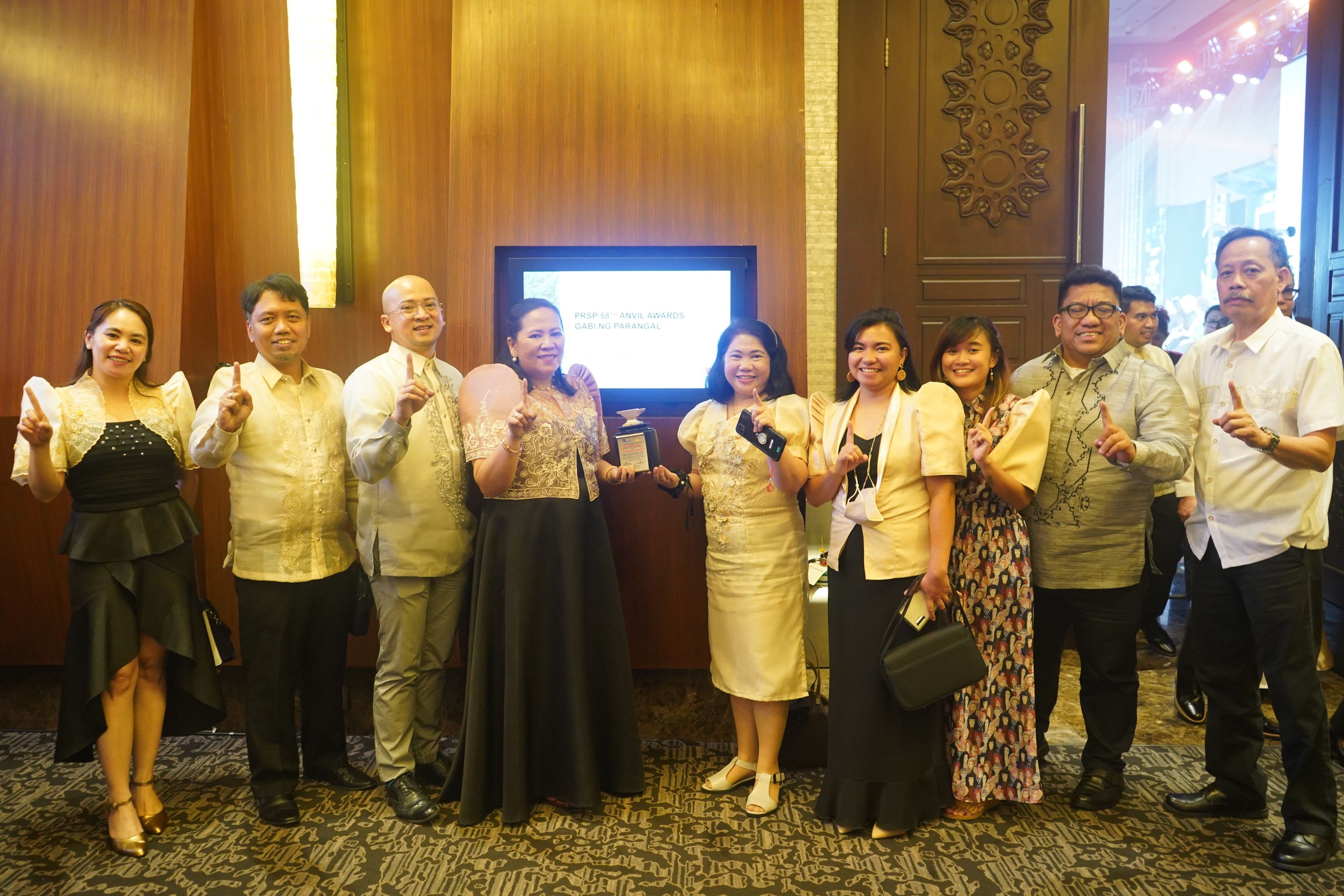 Through this program, DOST-TAPI awards cash prizes to the winning entries submitted by netizens. The Gawad Alunig is given to an outstanding science citizen journalist who delivered a compelling newscast on any of the suggested themes, which include youth initiatives, community empowerment, local inventions and innovations, regional discoveries, and local innovative enterprises.
Gawad Dalumat, on the other hand, is awarded to the best school-based or student-led science publication that exhibits quality, cohesiveness, and journalistic excellence.
The recognition given to the Gawad Alunig x Dalumat program is a confirmation of DOST-TAPI's unwavering dedication in promoting science journalism and communication in the Philippines, underscoring the agency's strong commitment to this cause.
Gawad Alunig x Dalumat Empowering Science Stories Through Citizen Journalism wins the Silver Anvil Award trophy under Specialized PR Program.
About Anvil Awards
The Anvil Awards is presented annually by the Public Relations Society of the Philippines (PRSP) and is the symbol of excellence in public relations.
The 58th Anvil Awards, with the concept "Isang Habi" or "One Weave," reflects the intersection of all the resources and materials to create a useful and meaningful whole, much like the role of public relations in the realization of an organization's goals.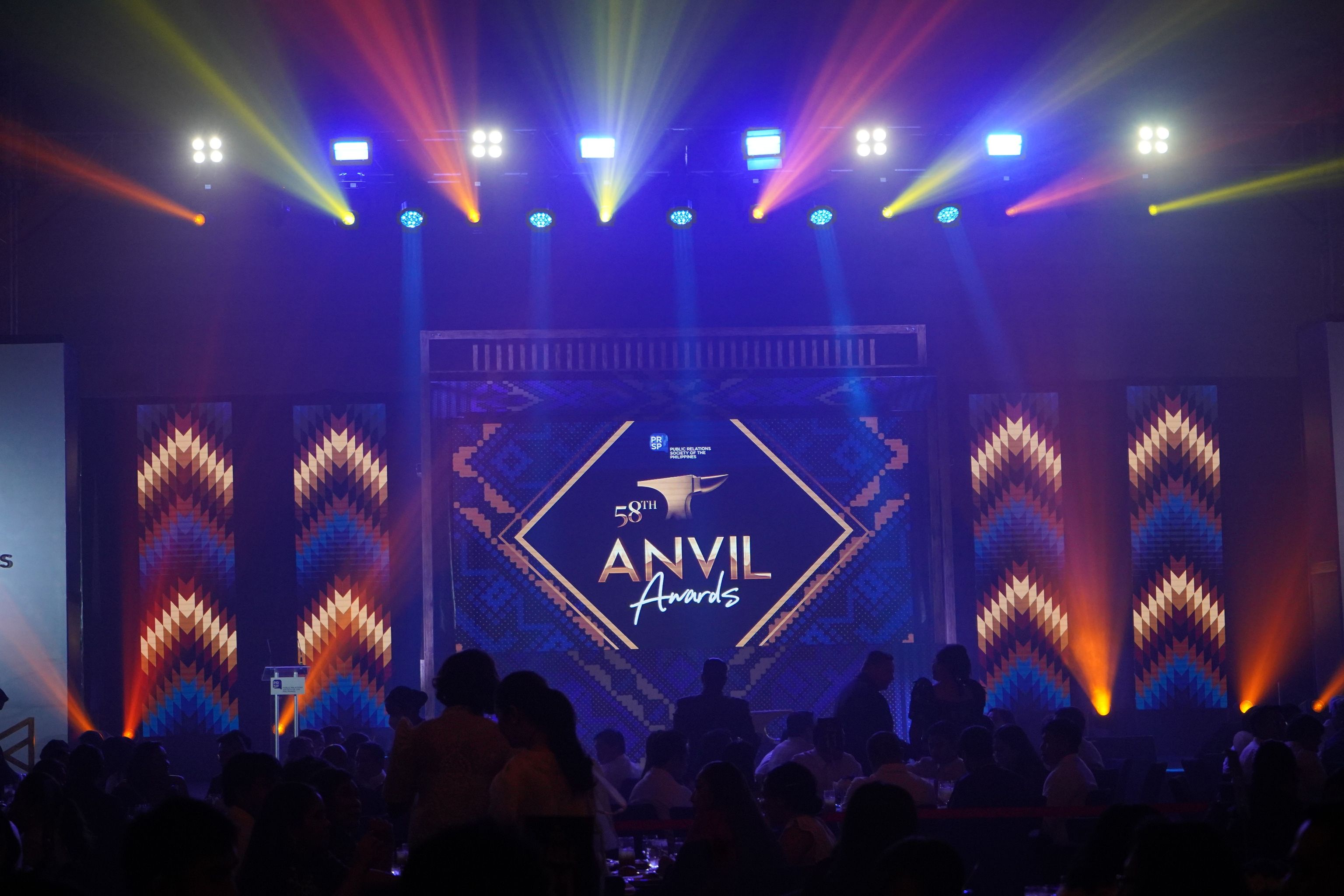 Details
By Ramon David Castañeda
---
Celebrating the milestones of any institution is key to recognizing just how far it has progressed. And for the Technology Application and Promotion Institute (DOST-TAPI), TAPI @ 36 was the opportunity to do just that.
Held last January 31, 2023, at the Sequoia Hotel Manila Bay, the gala honored more than three decades of aiming to achieve new heights, awarded exemplary staff, and held an oath-taking ceremony for the new TAPI Employees' Association, Inc. officers.
With the theme, "Strengthening Innovation for National Advancement and Growth" or SINAG, the gala opened with remarks from DOST-TAPI Director Atty. Marion Ivy Decena. Citing that the work at the institute may sometimes involve hurdles, she mentioned, "Tulad ng sinag ng araw…minsan damang dama natin ang init, may mga pagkakataon na dumadating ang bagyo." "I want to encourage you to stand firm amid the difficulties and [to] face the challenges ahead as responsible and dedicated public servants," she stated.
The celebration also featured testimonials of DOST-TAPI's various beneficiaries, including those under the Investment and Business Operations Division's commercialization programs: Manna Shameyn Enterprises Manager Jade Serrano and Compact Pharmaceuticals Corporation President and Chief Executive Officer Jose Valerio Calleja.